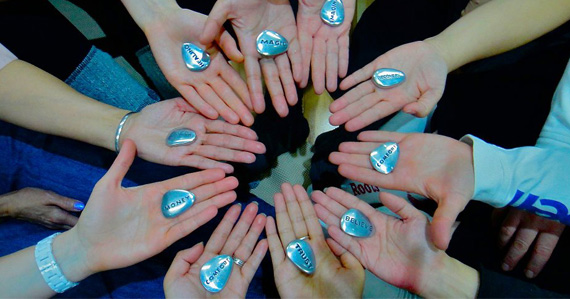 Heal, Transform, Connect
Welcome to Crystal Roots Retreats, a healing retreat centre, specializing in sacred Shamanic plant medicines and transformative modalities. We are situated an hour's drive north of Toronto, Ontario, nestled amongst cedar forests and crystal clear ponds. In addition to leading our own ceremonies, we also offer our retreat centre as a rental facility for practitioners and groups.
It is no accident that alternative medicines and therapies are forcing their way into popular culture at this time. People are getting sicker, more stressed, more distracted and more fatigued. The ailments of our times. We are here to assist in your healing as it is our healing.